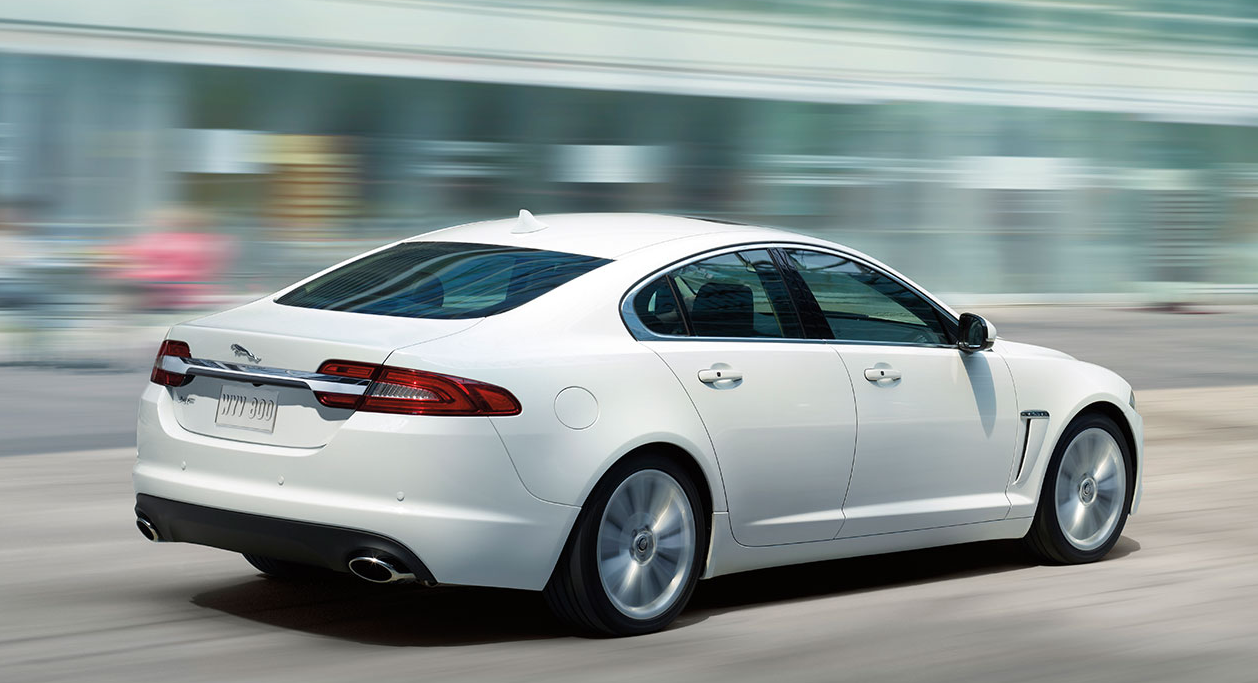 The boy's palms frame his face as he presses his nose against the glass. Row upon row of all kinds of photo-perfect donuts lie inside the case, just asking to be wrapped in tissue paper and nestled into a paper bag. The deep, forest green and white polka dot of Krispy Kreme are as North Carolina as North Carolina gets.
You can pick two, his father says.
Any two?
Any.
A man and his boy get some donuts. It's a moment that's special and yet ordinary. The man's southern drawl is faintly matched by the teenager behind the counter, whose red polo and khakis are just a little bit less pressed than the man's button-down and chinos. The pair on the other side of the counter, a younger and older version of each other, take a table in the sunlight, a simple outing on a normal Wednesday afternoon.
We write this while our Jaguar XF sits in the parking lot outside. Its Polaris White exterior glistens. We've been driving all afternoon, taking our gorgeous beauty away from the suburban and urban settings it will spend its life in, and heading out to the country instead, to a different side of North Carolina, the small towns and roads that make up most of the state. The sights and smells are somehow crystallized in the cold—amplified even—the world quieted the further out from the city we get.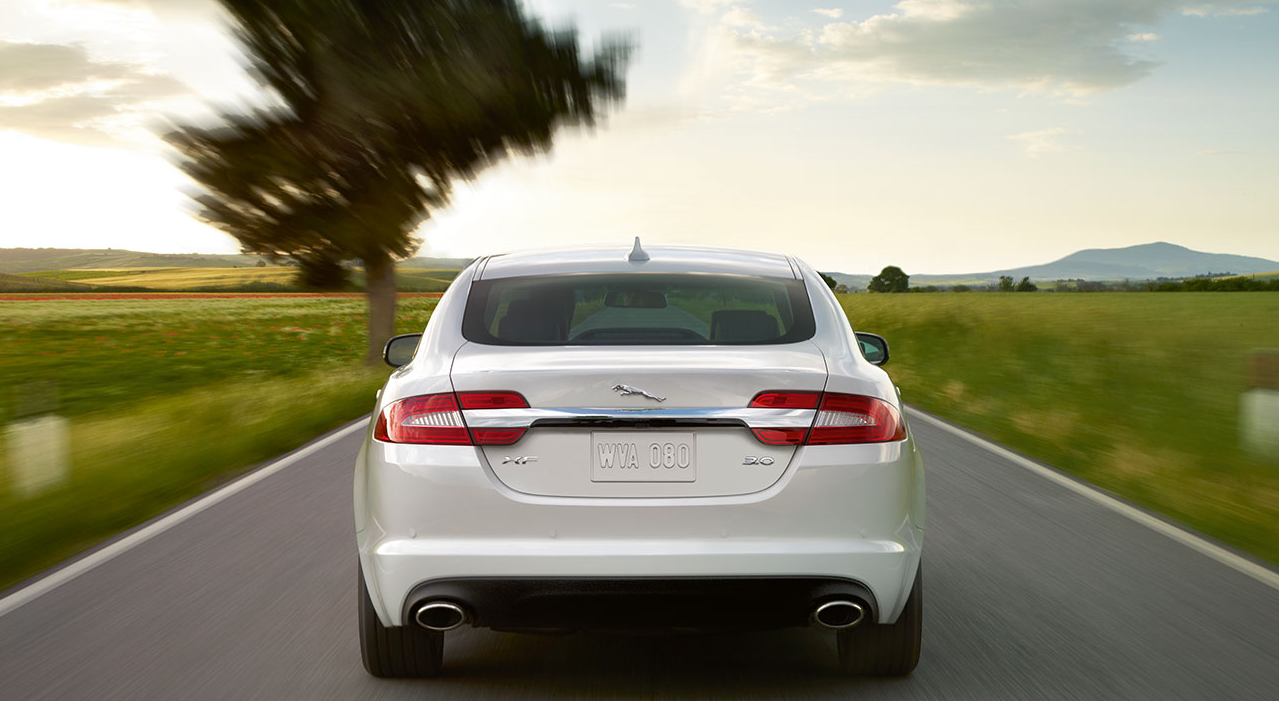 We drive down highway 1127, past the Harris power plant and past the White Oak creek. Past the Big Branch tributary, over Harris Lake and into Avent Ferry Road, which we're as surprised seeing this far out from Raleigh as if we were in Alaska and came across a Bojangles'. An old barn advertises boat repair at the crossroads, and a group of goats mill around to vouch for their owners' expertise.
For a second we debate crossing over Avent Ferry and really getting lost, heading out somewhere beyond Role Model woods and coming up for air around Raven Rock and Lillington. It's just a flicker of a thought, a briefest flash before we head north instead, up to Holly Springs and then down to Fuquay-Varina. The roads are still wooded and spotted with abandoned gas stations and old sheds, but there are more housing developments, too, and before we know it there's traffic from schools letting out.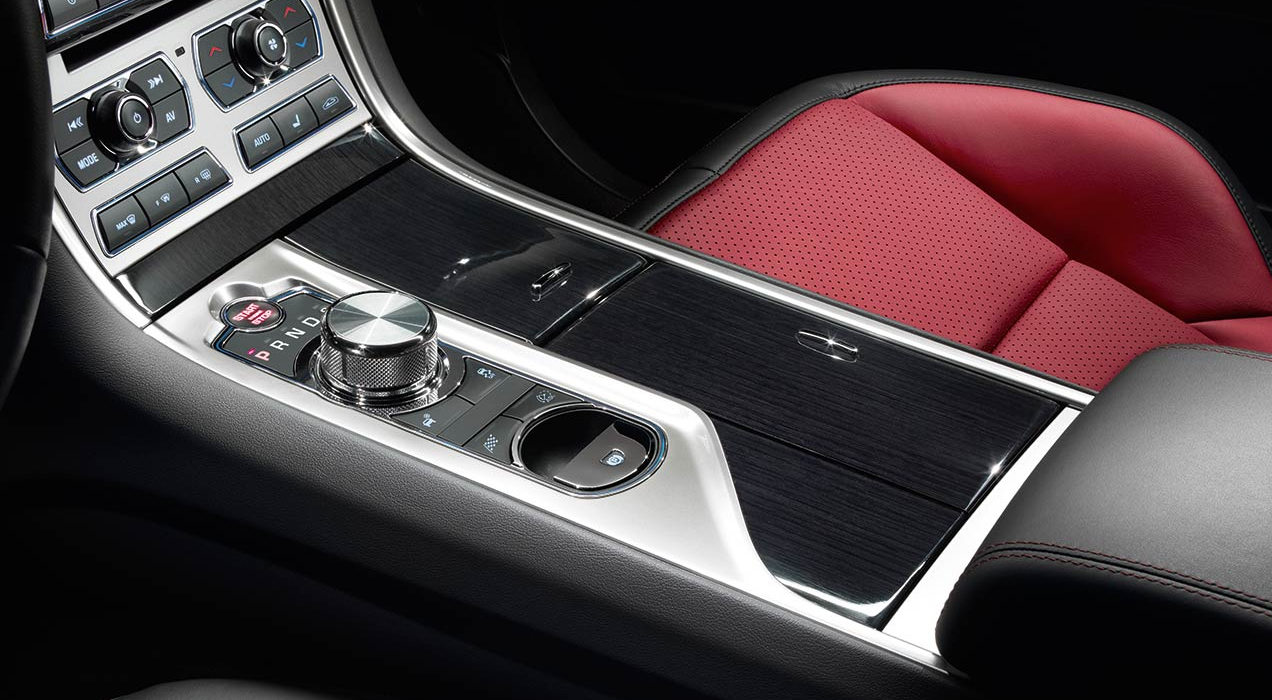 It's while cruising for a coffee house that something catches our eye. Bright red scripted font stands against a white background and a green border. K-r-i-s-p-y-K-r-e-m-e. Donuts. Somehow we know that this is where we were supposed to end up. As we walk in, an older gentleman is reading the paper in a bright red overstuffed chair. A girl crowds in too close to see what he's reading, the way that little kids do before they're taught social boundaries, and her mom has to call her back. The man smiles and doesn't mind.
It's here that we see the father and son pair. The boy stands in front of the case roving his eyes up and down the rows of donuts. He doesn't say a word or half-start a sentence. After a few dozen seconds he makes his choices, his voice clear, his "please" unabashed. The man, in turn, doesn't provide a list of suggestions or pros and cons, nor does he stare at his phone while he waits. Though he must have seen hundreds of donuts in his lifetime, he looks at the donuts, too.
Instead of immediately paying, he asks the cashier if it's okay for them to watch the donut-making through the glass. They stand and the boy holds the bag with the donuts as its fellows coast by on conveyor belts made of steel. One by one the donuts swim by in their Amazon to boxing. Only after a minute or two of this does the pair finally take their table and enjoy the treat they came for.
With not a hair out of place, nor a hasty word uttered, the courtliness and refinement of this man just being with his boy seemed to us the perfect embodiment of Jaguar's values in the XF.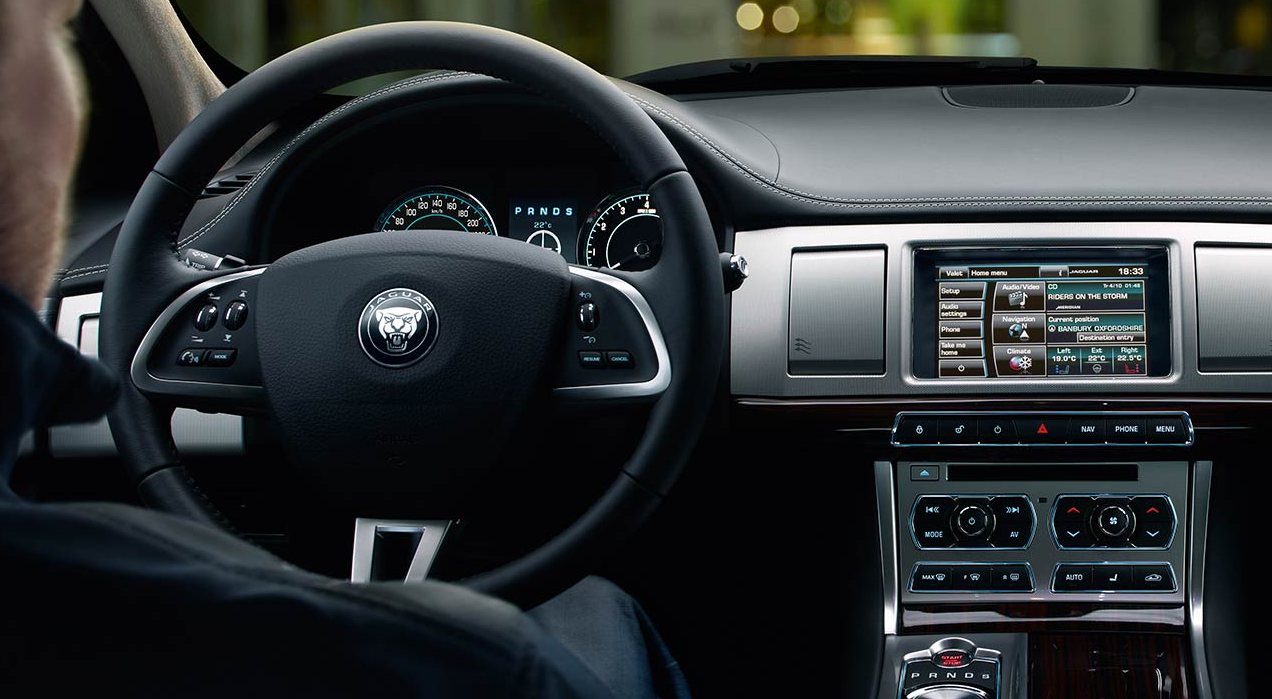 Jaguar is all about English sophistication in driving. Of course they're supposed to be powerful. Of course they're supposed to have excellent braking. Of course they're supposed to use new technology to connect with your phone. But the soul of the XF is how it executes on these ideas.
The exterior, as we noted, is a beautiful skin pulled tight over a redesigned frame. The suspension balances handling feedback with muting road imperfections. The V6 engine and 8-speed XF transmission in our 3.0 Portfolio model don't dither or dally.
And the inside—what a mesmerizing interior. The colors, sun-warmed tan and chocolate-darkened brown, are officially "Barley" and "Truffle," though we're not sure which is which. The seats are tan with syrupy lapels of chocolate soaking through the seams. The dashboard applies this dark brown treatment to woodgrain in a stain that we've not seen in other cars. The roof pillars apply the tan on suede, an achingly marrable texture that offers so much more character than simple plastics.
All of these details are vehicular translations of simple ideas: Charm. Poise. Confidence. Self-possession. And it's a donut shop, of all places, that we saw these values spring into life.
The kindliness with which a southern gentleman can ask a cashier about his day is a polish that only generations of culture can cultivate, something the British can understand. Unless he chances upon this review, this man will never know how perfectly he exemplified the mark that the XF aims to achieve. For him, it was just a trip to Krispy Kreme with his son for a donut. But for us, it was a reminder that ideals can be found in reality.
Stray observations:
When you get behind the wheel, the startup button pulses red, beckoning your finger. So cool.
The four climate vents open and close in unison upon exiting or startup. Even cooler.
Meridian speakers were stuffed everywhere. Sound was superb.
Love the demure silver button Jaguar Land Rover uses for the glovebox.
Michael Jackson's "Human Nature" improves any drive by 115 percent.
Call or visit our website to inquire about test-driving the Jaguar XF for yourself.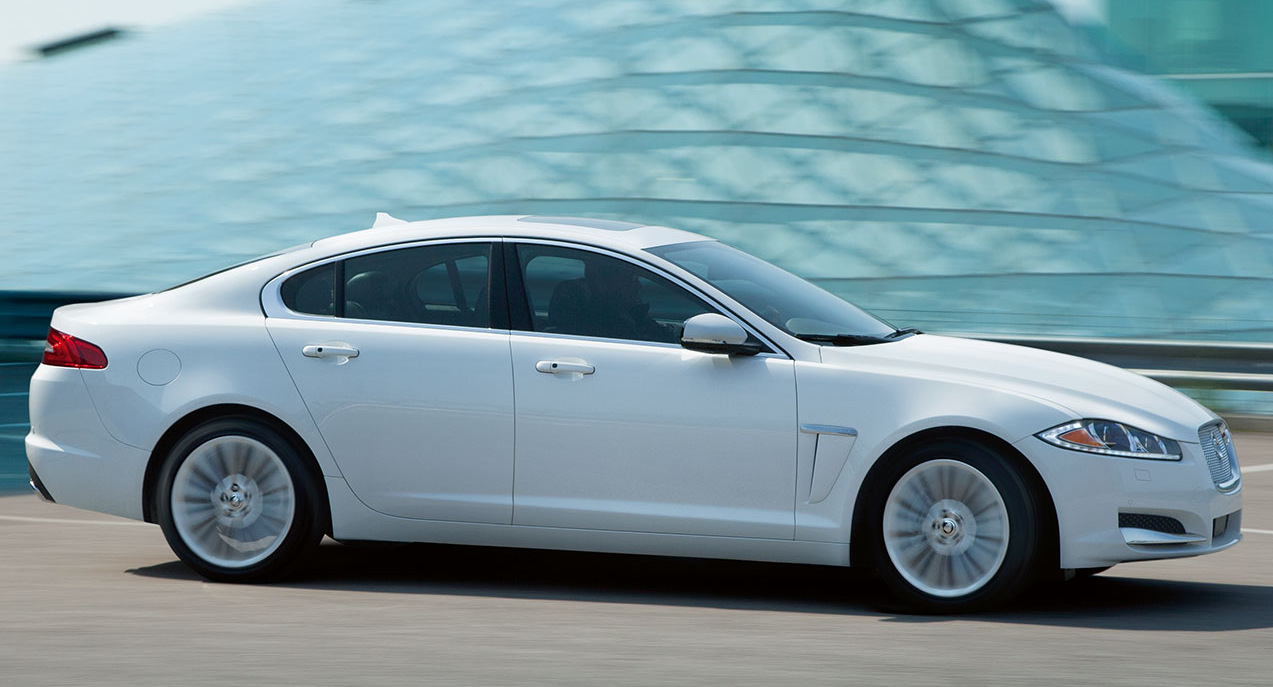 Review: The Jaguar XF and One Man's Surprising Elegance at Krispy Kreme
was last modified:
May 5th, 2015
by