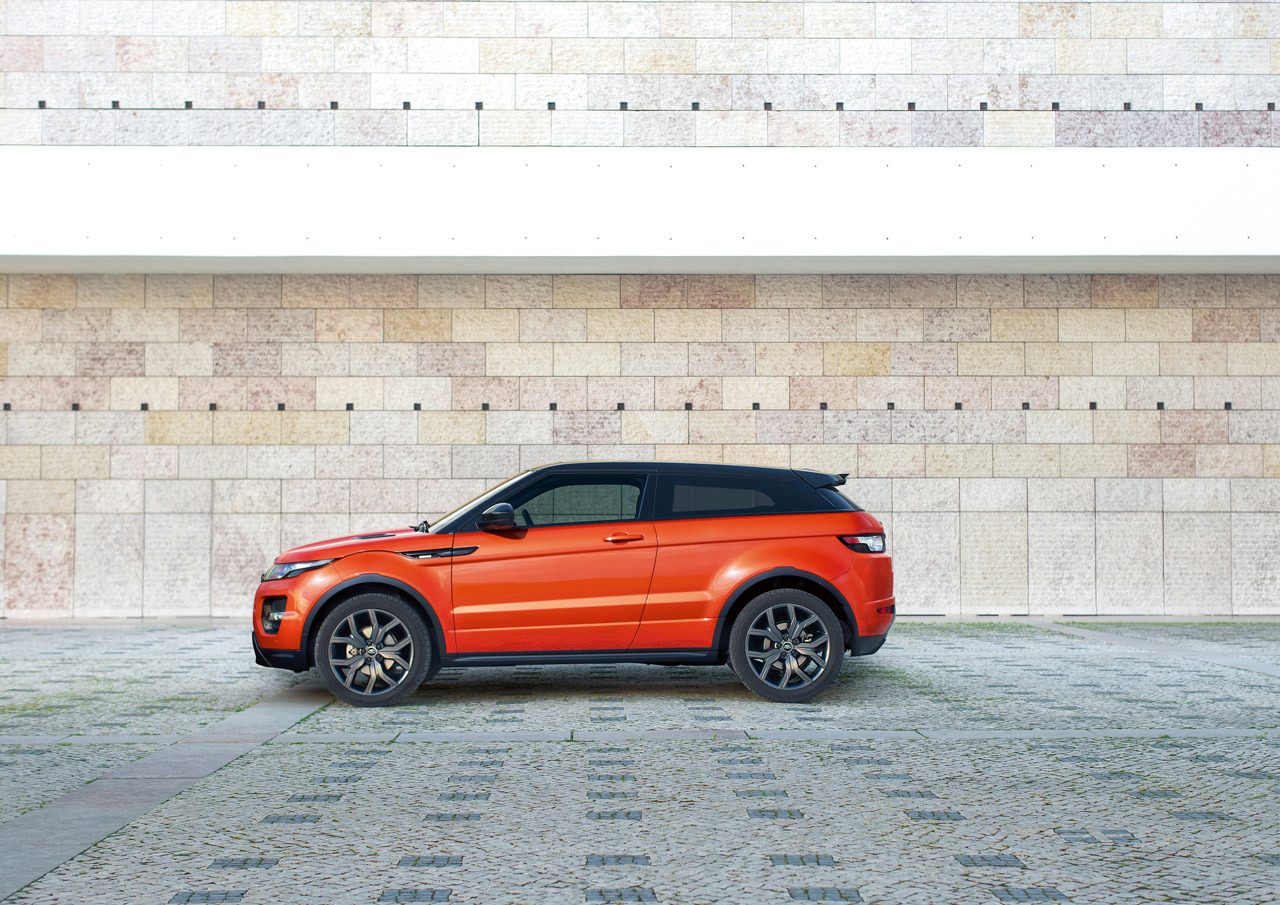 Land Rover is considering offering a diesel engine for future versions of the Evoque, which is fantastic news. We say fantastic because have you driven a diesel lately? Marvelous. They offer more torque, i.e. tire-squealing grunt, than gasoline engines, they're very refined in terms of sound, and virtually indistinguishable from any other type of engine.
The diesels of today are a lot more robust than previous decades'.
Not to mention that most diesels can give hybrids a run for their money in terms of fuel efficiency. That's really the star-selling point in using this fuel source. That and their greater longevity (it's not uncommon to see diesel engines lasting upwards of 300,000 miles).
What will make the Evoque's diesel so great is its use of the new Ingenium engine. This new proprietary engine has been developed by Jaguar Land Rover specifically for its vehicles. Using the latest technologies for robust and efficient power delivery, the Ingenium was made specifically with Jaguar Land Rover vehicles in mind.
In this case, we will likely see a turbocharged four-cylinder engine in the Evoque. Four-cylinders help keep fuel usage restrained, and a turbocharger will increase power for the mid-to-upper RPMs, i.e. when your pedal's to the floor.
The advantage of diesel is that it especially delivers torque from a full stop. In other words, the turbocharger will deliver a power boost for longer acceleration, and the diesel will give you that initial off-the-line force to get you moving in a hurry. That's the part where diesel trounces gasoline, and it gives us an appreciation for drivers who love the power of diesel.
There's something special in using a brand new engine specifically engineered for this day and age. The Evoque will be among the first vehicles to receive the Ingenium. We're pumped that the Evoque will get this honor, as no vehicle is currently using an Ingenium engine just yet.
We will keep you updated as we learn more about the diesel Evoque's arrival. In the meantime, we remain your Land Rover dealer in Cary.
Land Rover Considers Bringing Diesel Evoque to U.S.
was last modified:
May 13th, 2015
by