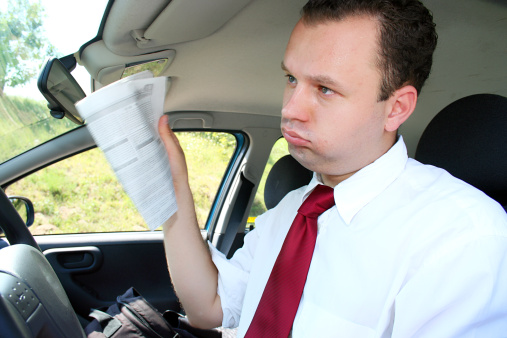 Temperatures in the triangle are beginning to climb as we approach the end of June, but Carolina natives know that the worst is still to come. With that heat comes one of the least enjoyable parts of every summer: the hot car. Every time we park our car, we return to a smoldering mobile oven, which got us wondering… how can we protect our car from the summer heat?
It's pretty uncomfortable to get inside a hot car after being in the sun, but the interior and exterior also take a beating from the constant heat. These damages reduce the value and appearance of your vehicle, so we found a few tips to help keep that summer heat at bay.
For best results, combine all three of these methods.
Interior
Treat the Seats
If you've ever sat on leather seats in the summer time, you know they absorb a lot of heat. The sun's rays harden the leather over time, making it easier to crack and tear. If you have leather seats, we recommend using leather treatment products to condition them. This will help them hold up over time, improving their appearance and how they feel. For cloth seats this does not apply, as they are more heat resistant.
Reflect the Sun
Your best bet for protecting the inside of your car from the sun is to block it out. This can be accomplished by either using a sunshade to keep the sunlight off of your dash, tinting your windows, or parking in a shady area. A solar eclipse would work too, but they're not as easy to come by.
Cracking Up
Crack your windows. They don't need to go down more than about an inch or two to give your sauna a chance to vent. This will cut down on the suffocating heat you experience after every shopping trip and help keep the interior protected.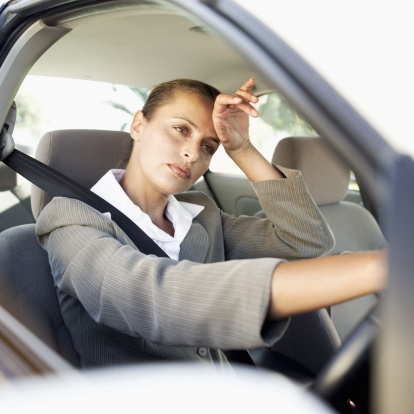 Exterior
Keep it Clean
Wash your car regularly to keep the dirt and road debris from damaging the topcoat. Without it, the hot sun will fade the paint on your car, making the body more susceptible to rust and other damage. Plus, it's not the most flattering look.
Find a Shady Spot
Not in a back alley where you might get mugged, but rather under a tree or in the shadow of a building. Make sure to consider where the sun will be moving in the following hours so that you can park where the shadow is going to be, rather than where it is now. Unless you want to cover your car every time you park it, this is the best method for shielding it from direct sunlight.
Wax On
Your car's exterior will love you for waxing it. Waxing protects the paint from dirt and debris, and reduces the chance of damaging the paint's protective topcoat. As an added bonus, the car is going to look phenomenal when it's finished.
Don't know how to wax? Our service department does a fantastic detailing job, and can have your car summer ready in just a few hours. You'll love the way your car looks after its day at the car spa, and this guide will help you keep it that way. Enjoy your summer, and stay cool.
Beat the Summer Heat and Protect Your Car
was last modified:
July 2nd, 2015
by