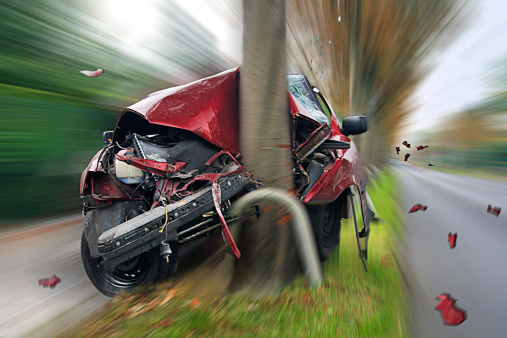 The information we're about to share with you isn't meant to scare you off the road this holiday season. We're only hoping it will serve as a small reminder of why this is a critical time of year to keep your wits about you when behind the wheel. We hope you share what you learn with your family and friends, as we will, if you know they are traveling this month. There's no telling the kind of impact you can make by sharing good information.
Holiday Travel Traffic
Obvious, we know, but it's the only logical place to start. During the holiday season, the roads are inevitability more crowded by travelers, last minute shoppers, and students out for break. Again, this obviously means you're more likely to have an accident, because there are simply more cars taking up space on the roads.  It can also create more frustration, which will only make driving safer more difficult. Be prepared to somehow lower those cortisol levels.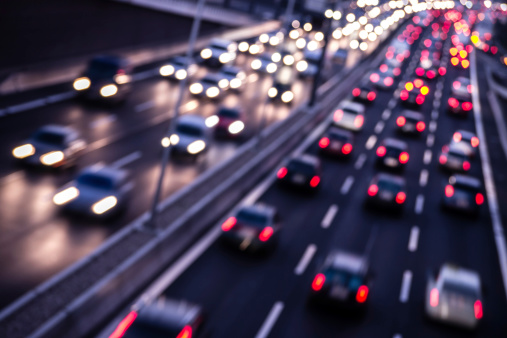 Weather
This has been an odd December for North Carolinians. It's nearly January and we haven't seen much cold weather at all, and through the rest of December, we can probably expect more of the same. This week, the weather is supposed to turn pretty rough for North Carolina and much of the east coast. High-winds, thunderstorms, and lots of rain are in the forecast, meaning there could be some slippery roads ahead. Luckily, there won't be any chance for ice. Just prepare for lots of traffic, and lots of rain.
The Festivities
As with most holidays, there are many parties to be had, and we're all-for celebrating. The sad truth is that not everyone decides to celebrate responsibly. The National Highway Traffic Safety Administration (NHTSA) reported that between 2001 and 2005, an average of 36 fatalities occurred per day due in some way to alcohol-impaired drivers. Sadly, that number skyrockets to 45 per day during Christmas, and 54 per day during the New Year.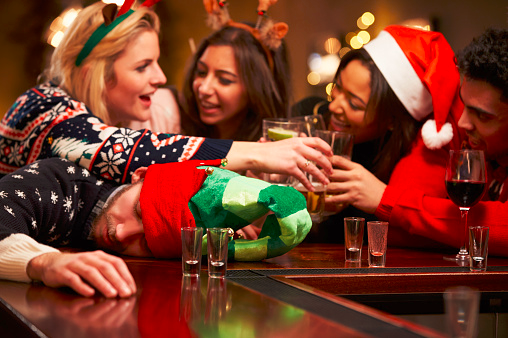 As we're sure you know, those fatalities were not only the people who decided to drive drunk. Driving under the influence is a deadly risk, but you make that life-changing decision for more than just yourself when you get behind the wheel drunk. The New Year is always accompanied by a heightened risk of drunk drivers on the road, so try to avoid driving late on the big party nights.
Conclusion
It's very unlikely that you will experience a crash this holiday season, but now that you know the information, maybe you'll make smarter and more defensive driving decisions this holiday. We can't promise you that you won't get in a crash, but we know if you drive with the every intention of being safe, it will never serve you wrong.
From everyone at Jaguar Land Rover Cary, we wish you a safe, happy, and healthy holidays.
STOP: Read Why and How You Need to be Safer on the Road This Season
was last modified:
December 23rd, 2015
by